To achieve its key outcome professional SAIs delivering value benefits by contributing to Sustainable Development Goals (SDGs) and demonstrating relevance to the region CAROSAI has identified three priority areas of focus.
---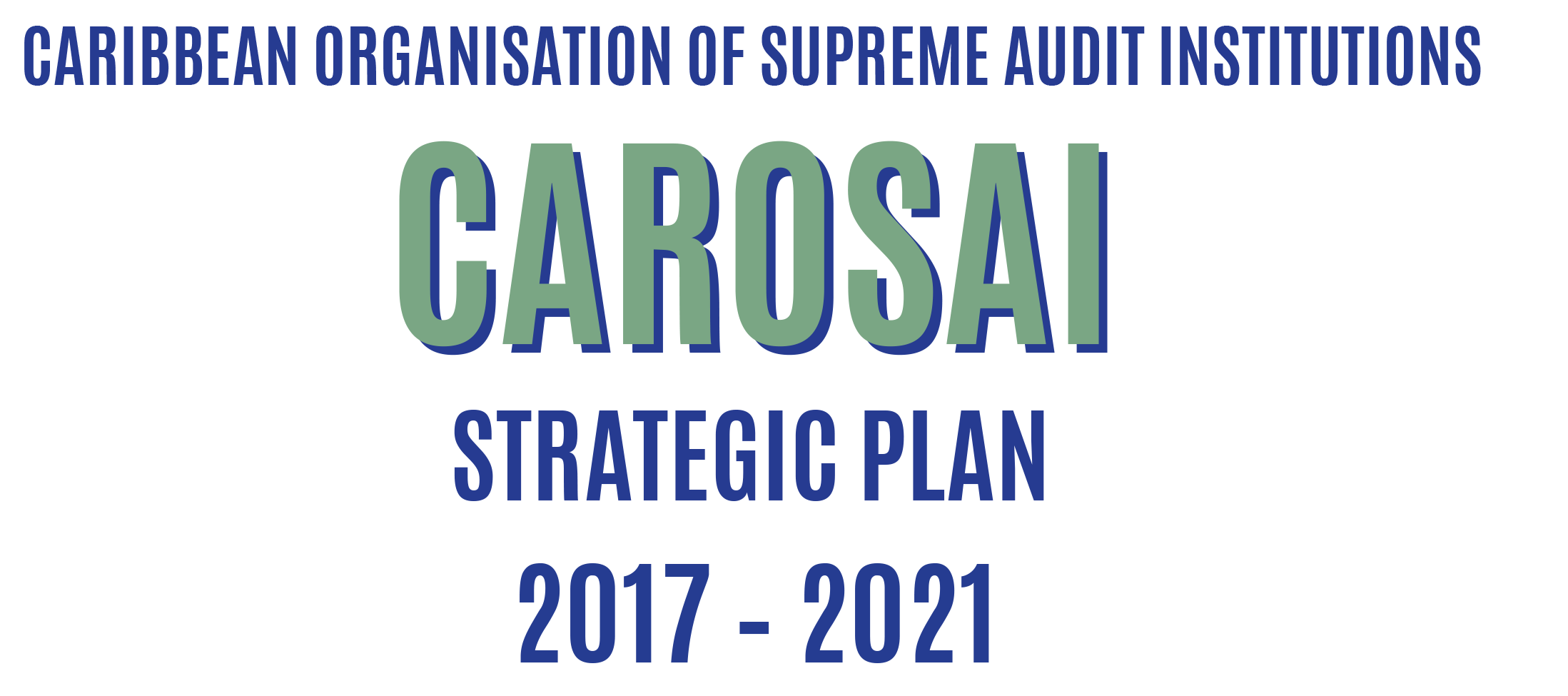 Strategic Business Plan 2017 – 2021
The Strategic Business Plan (SBP) has been divided into three sections. The current structure of CAROSAI; the strategic priorities; and performance measurement framework.
---